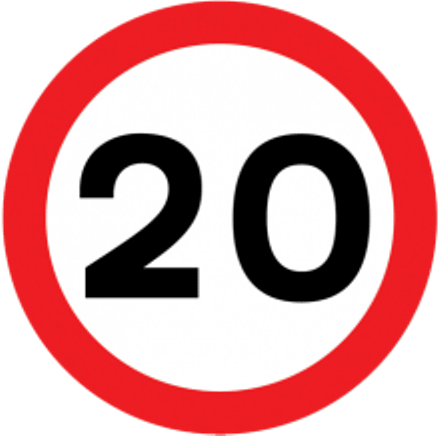 There's a chance to find out more about a proposed 20mph zone in the centre of Castletown next week.
The Department of Infrastructure says it's the latest step to introduce the slower zones across the Island.
Its planned zone has been worked on by Castletown Commissioners.
The plans will be on display at the local authority's offices, and the department says more details will be announced later this week.