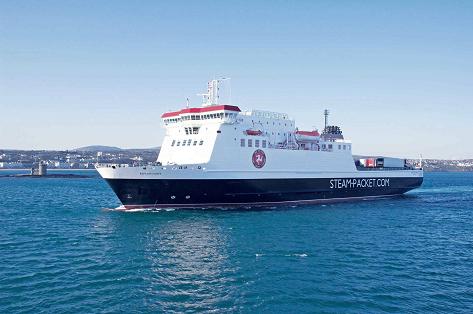 People travelling by sea are being advised to carry identification with them "just in case".
The Steam Packet has made the plea - but confirmed it does not require people to present ID before they travel.
However the company says other authorities may want to see it following a terror attack in Manchester on Monday which saw the UK's terror threat level raised to critical.
As a result of this some police services at ports - including Heysham - are conducting additional security checks.
Chief executive Mark Woodward is also asking passengers to allow extra time for security and says it would be "sensible" to carry ID as a precaution.