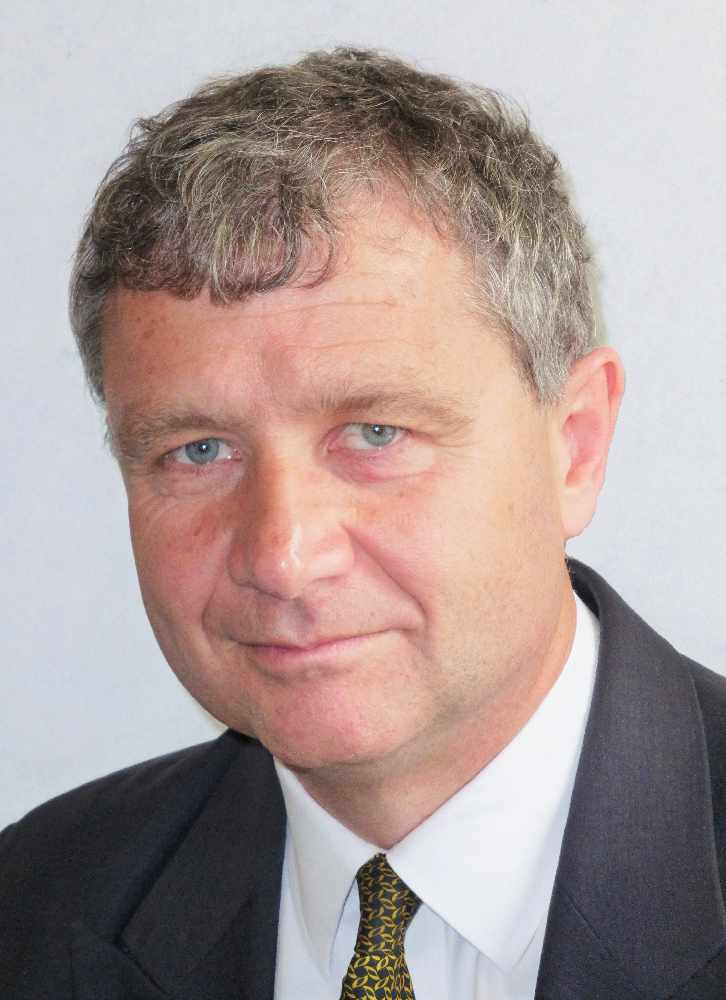 Manx residents could have to sell their home to pay for residential care, under one option proposed by the government.
A Tynwald committee looked at ways of paying for nursing and residential care in future - but couldn't decide if people should have to sell assets to finance their own care.
A meeting at the Manx Legion Club in Douglas this week will discuss the issue with Policy and Reform Minister Chris Thomas.
The meeting starts at 7.30pm tomorrow.