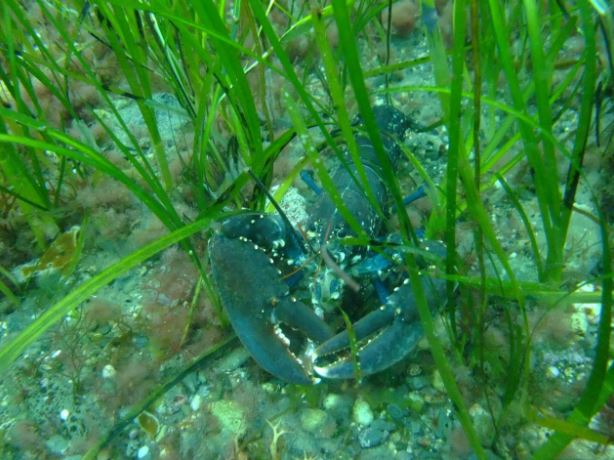 Eal grass, also known as sea grass is flourishing in Manx waters.
The carbon-reducing plant is thriving in the Island's first marine nature reserve.
The underwater plant species can store carbon 35 times faster than a tropical forest, clean the ocean by absorbing polluting nutrients and provide a home to the likes of fish, crabs and lobsters.
It's currently found in four areas - Baie ny Carrickey, Laxey, Langness and Ramsey Bay Marine Nature Reserve.