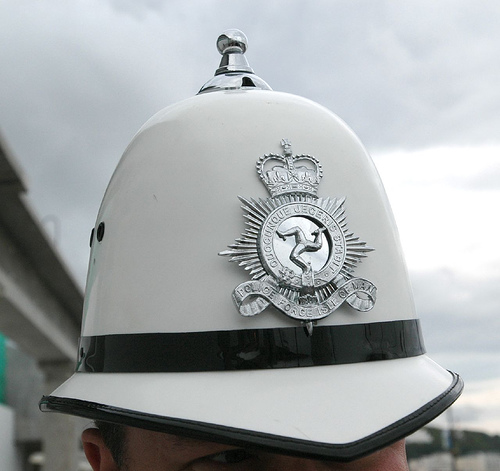 Police say a young child was left terrified after a vandalism attack on a car which left it severely damaged.
The incident happened at around 4.30am this morning in Hillberry Lakes in Douglas - those responsible smashed nearside windows and let down the car's front nearside tyre.
Officers say the owners have been left facing a hefty repair bill - and their young daughter was extremely upset by the noise.
They're now appealing for witnesses to come forward - particularly the driver of a small white van seen in the area a short time later.
If you have any information, you're being asked to contact Police Headquarters.