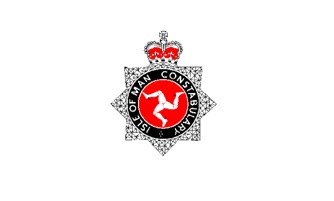 The police have put out an appeal after a car was seen driving against the one way system on the Mountain Road yesterday.
The vehicle was in the area of Kate's Cottage around 11.05pm.
There were numerous other people using the road at this time and they would like to speak with a male & female in a White Ford Fiesta who stopped to speak to Police.
There are potentially 3 witnesses that the police want to make contact with.
A police spokesperson has said the dangers of ignoring the one way system are all too evident.