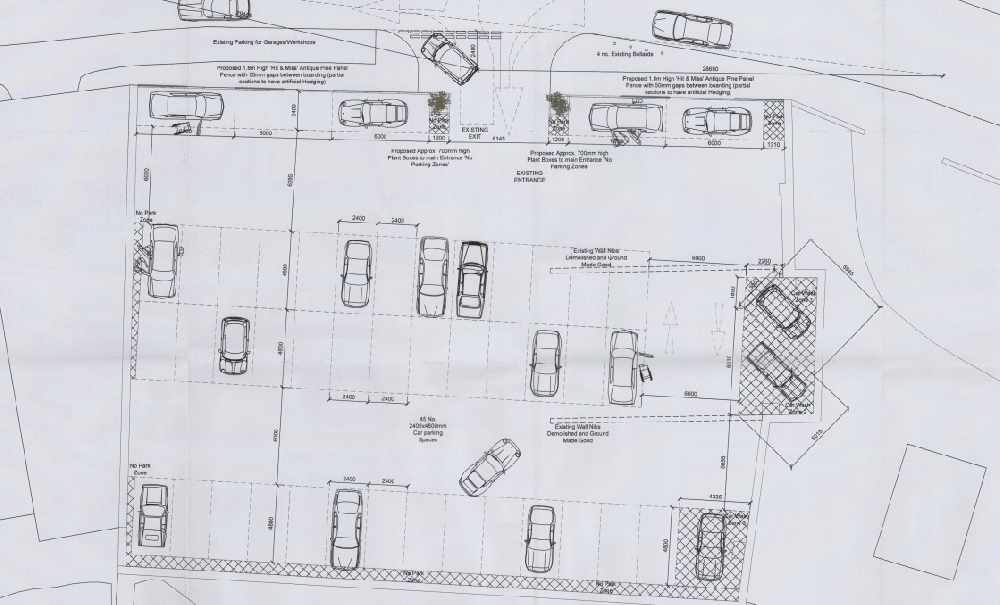 A Douglas company says it wants to transform a derelict site on the capital's quayside into a self-service car wash and parking spaces.
Marc Thompson has submitted a planning application for the site of the former Clover Asphalt depot.
In the application, he says he wants to install three self-service car wash machines and create 46 car parking spaces.
He says the scheme is a temporary one, which would be in place for two years.