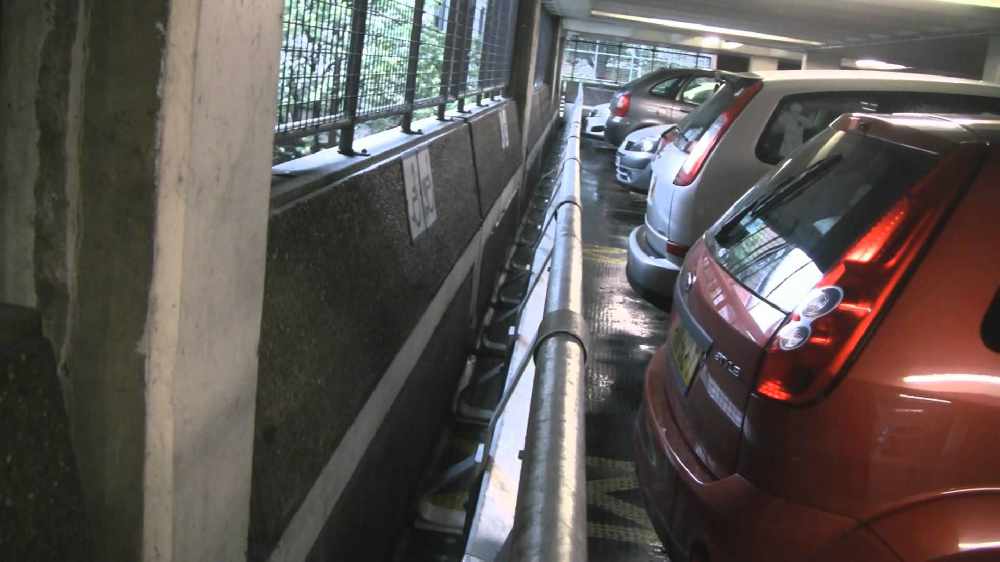 Charges will increase when Douglas Borough Council takes over the management of Chester Street and Drumgold Street car parks.
The Department of Infrastructure is handing over responsibility for the sites from 1st June as part of plans to localise services from central government.
The Council already operates the Shaw's Brow, Bottleneck and King George V public car parks.
Charges will rise by 30 pence for one hour and by 50 pence for either two or three hours - and will apply to people with disability badges.
The DoI will continue to undertake maintenance and manage contract spaces.