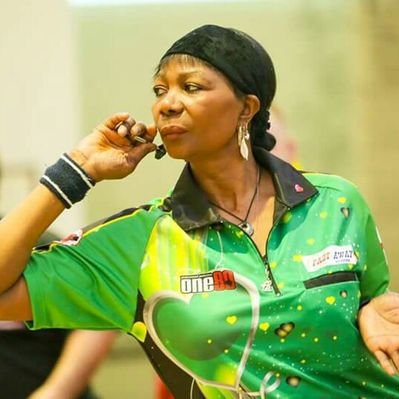 The captain of the England ladies' darts team has spoken of racist abuse she suffered on the Isle of Man.
Deta Hedman, who was born in Jamaica, told the BBC about the comments as she discussed racism with the broadcaster.
She says she took a break from playing professional darts and returned to the circuit in 2010.
But the next year as she competed on the Island in the Isle of Man Open, she says she heard overt and blatant racist remarks directed at her from a spectator.