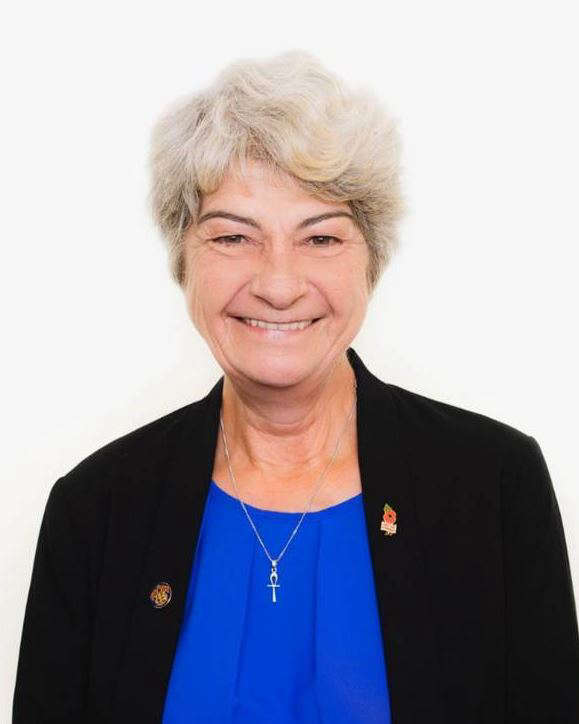 Civic Sunday will be marked in the Island's capital this weekend.
Douglas Borough Council's annual commemoration will take place on Sunday July 3, led by the Mayor.
The event marks the start of the Island's National Week, and consists of a parade followed by a service at St George's Church.
There will be representatives from local authorities, government departments, ex-Service and charitable organisations, with members of the public invited to join.