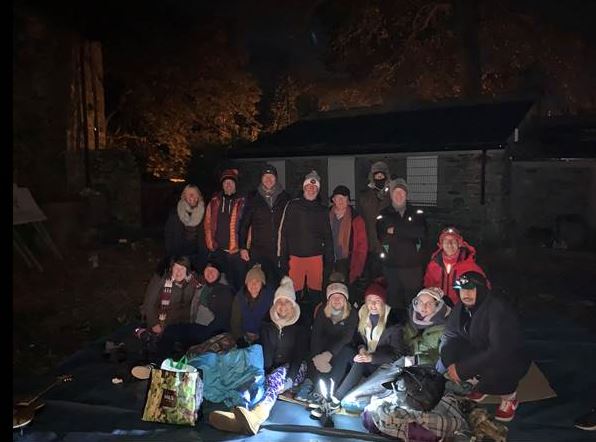 Manx staff braved sleeping rough in below freezing temperatures last week- all in the name of charity.
On Friday, November 8 employees from Capital International Group were left shivering in their sleeping bags to raise funds for two charities - Souper Troopers in Cape Town and Women's Aid here on the Island.
Capital has worked with the Souper Troopers in South Africa for more than a year and was inspired to get behind the organisation's goal of improving the lives of the homeless in the city.
The Douglas team decided to sleep out not only to raise money but to experience what is a harsh daily reality for some people.
On the night - where temperatures dropped to as low as -3 celsius, people weren't allowed phones, luxuries or food.
They raised a total of £5,000 - 75 per cent of that going to Cape Town and 25 per cent to Women's Aid.
If you'd like to sponsor the Capital team you can visit:
https://www.justgiving.com/crowdfunding/CIGSleepOut