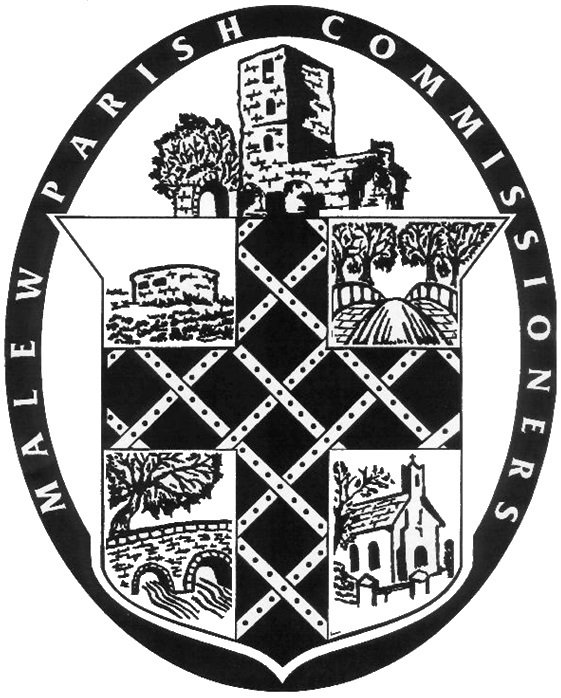 One of the candidates for the upcoming by-election in Malew has pulled out of the contest.
Kurt Hoosen has withdrawn from process and voters are being notified his name will still appear on ballot papers due to the deadline for withdrawals having already passed.
It means five individuals will now run for the positions in the authority with the election scheduled to take place on September 12.
Three commissioners positions in the parish need to be filled following resignations in July.