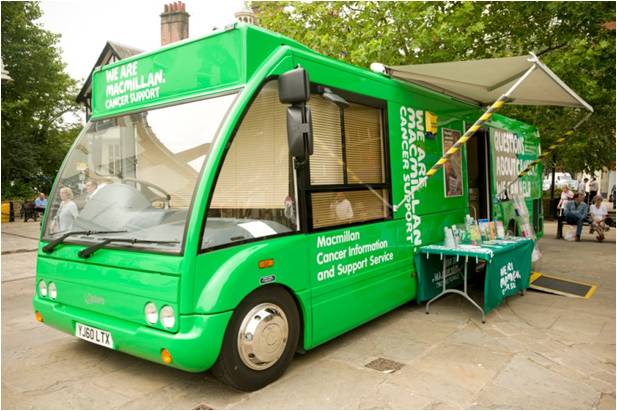 Macmillan Cancer Support will be raising awareness of the signs and symptoms of skin cancer next week.
The charity is bringing its mobile cancer bus to the Island for a road show.
No appointments are necessary and anyone can drop in to discuss concerns or questions relating to the disease.
Information specialist Michel Lockey explains how people can get involved: