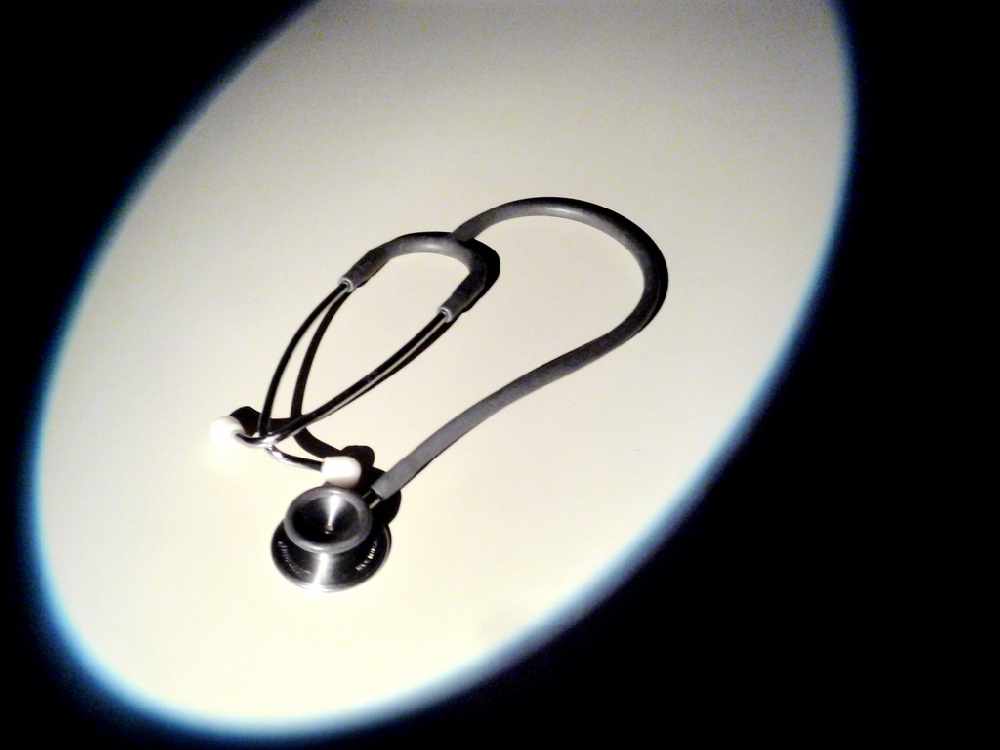 Cancer is still the primary cause of death on Island.
It comes following the latest mortality report which looks at rates and causes of death between 2006 and 2017.
In 2017, Life expectancy stood at 79.4 years for men, and 83 years for women - almost the same figures as those in the UK.
Cancer and diseases of the circulatory system were the two most common causes of death - accounting for 57 per cent of all deaths in 2017.
Director of Public Health Dr Henrietta Ewart said: 'We've identified the 10 top causes of deaths among males and females, thus we know where the challenges lie in terms of preventing ill health.'