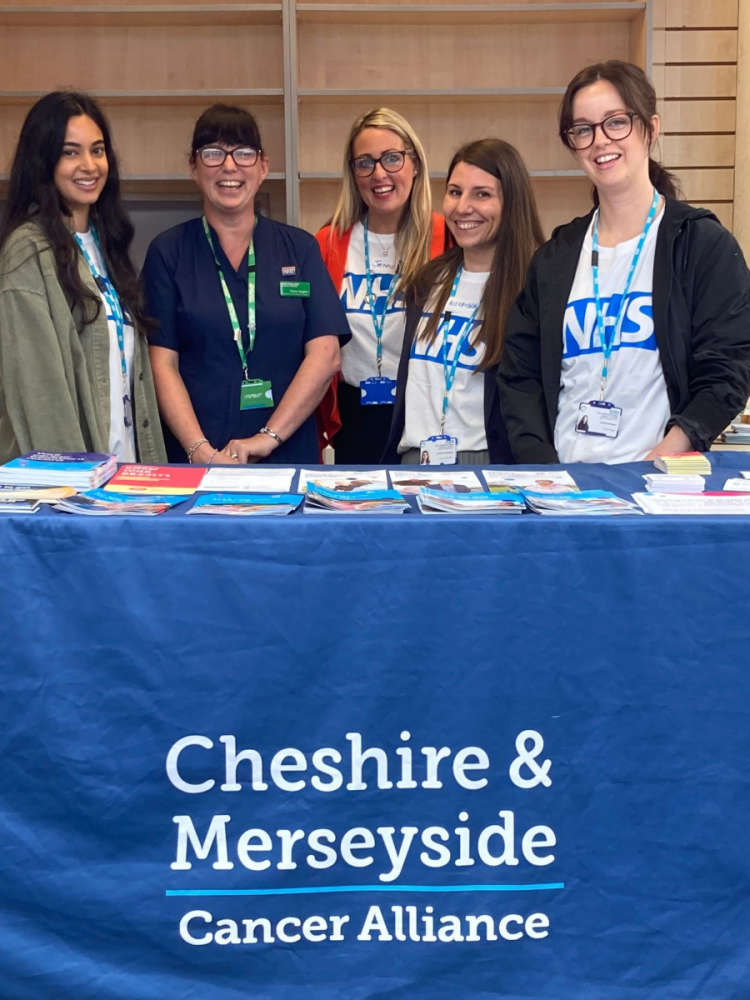 The Cancer Alliance is bringing its roadshow to the Isle of Man so people can have their say on cancer services, treatment and care.
The NHS group will hold pop up events across the Island for people to share their experiences and influence how services are delivered in the future.
The alliance brings together healthcare professionals, community organisations, patients and others affected by cancer.
You can drop in and see the team on Monday 18 and Tuesday 19 September at the following places:

Monday 18th September
Peel Shoprite – 10.30am-12.30pm
Ramsey Town Hall – 10.30am-12.30pm
Castletown Town Hall – 2pm-4pm
Santander Work Café – 5pm-7pm

Tuesday 19th September
Nobles Hospital (foyer) – 10am-2pm
Nobles Hospital staff restaurant (staff only) – 10am-2pm