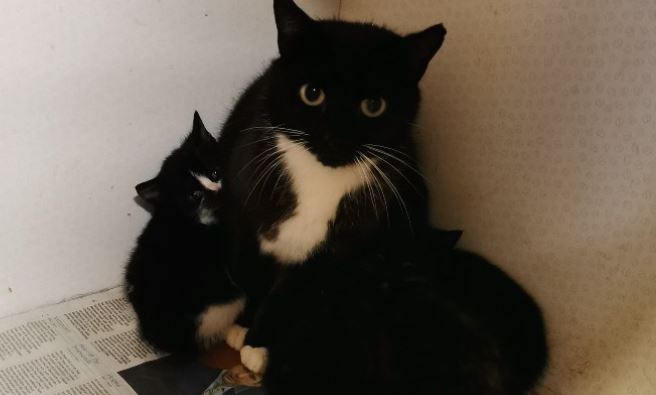 Can you help reduce the number of feral cats breeding on the Island?
Nicola Walton of Douglas is hoping to raising £1,000 to help meet the costs of an on-Island neutering scheme.
She says a growing number of cats are being run over because feral colonies have been growing rapidly during lockdown.
She's set up an online fundraising page neutering kittens to prevent them breeding at such a young age.
You can donate by clicking the link here.