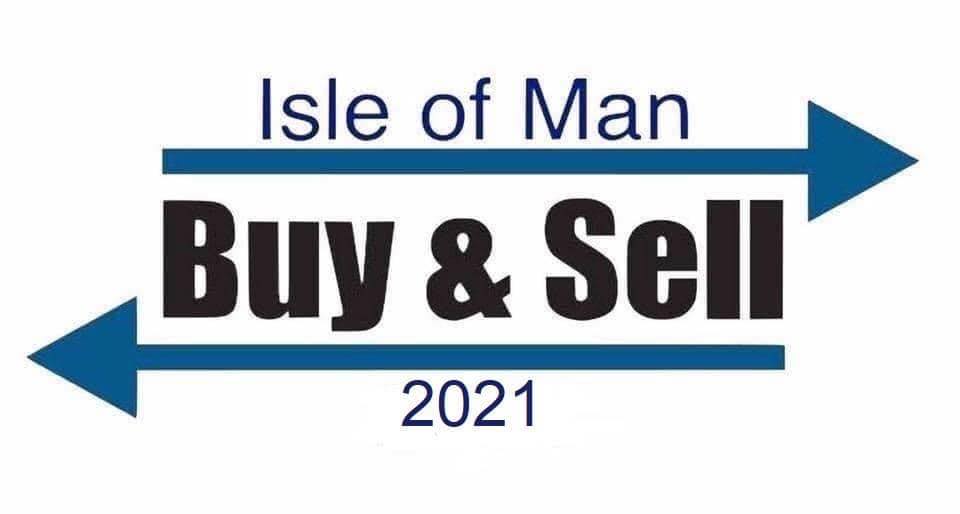 Can people continue to buy/sell items on social media during the Island's lockdown?
The question has been speculated widely - but it seems the government has responded.
According to the government's website, officials say they "do not expect buying and selling to continue between private households as part of the lockdown circuit break."
It continues "In line with the stay at home provisions, unless it is to attend a place of work or to go shopping etc, we would not expect people to be travelling to other households to deliver or pick up items."