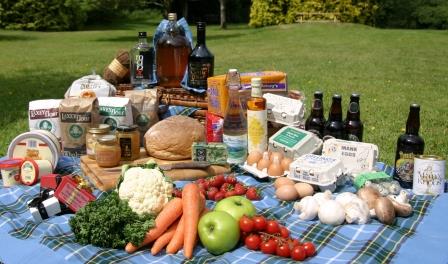 Can government generate 7% of GDP from local food produce by 2025?
That's the ambitious target they've set themselves with DEFA working to produce a 'Food Business Development Strategy'.
It was set to be delivered before July's Tynwald sitting, but Minister Richard Ronan has requested a deferral to November; owing to the amount of work that needs to go into the document.
Through the work carried out so far, DEFA has been able to estimate the scale of local markets and their future growth.
Minister Ronan apologised for the delay and assured Tynwald members that the strategy document will be worth waiting for.