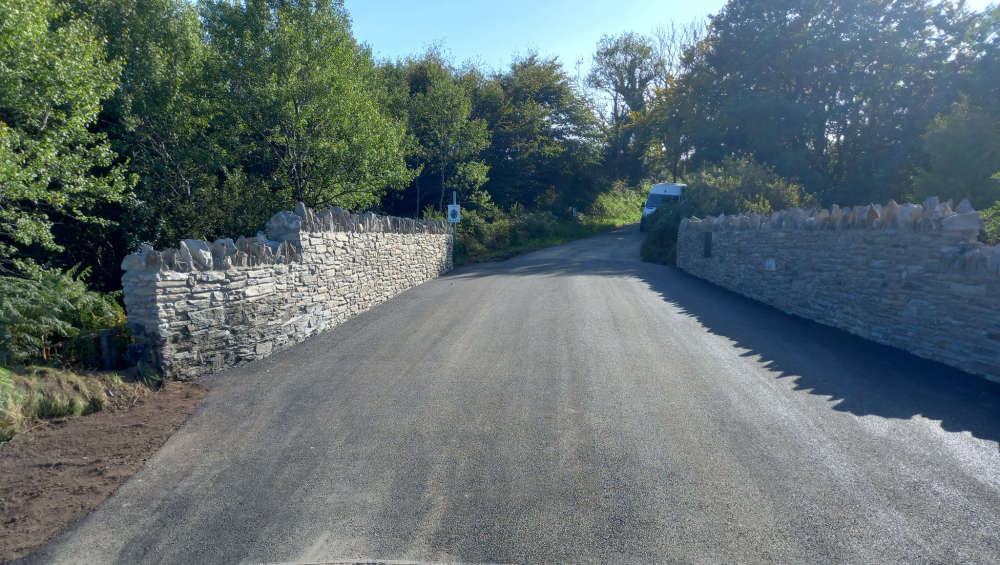 The Department of Infrastructure has finished a scheme to demolish and replace Campbell Bridge.
The Garth (Tosaby) Road has now reopened to traffic following the works on the bridge, which carries the road over a stream.
The new bridge replaces one that was built in 1931, which was deteriorating and beyond economic repair.
The DOI says the new bridge is visually similar to the old one and is designed to be sympathetic to the rural scene.