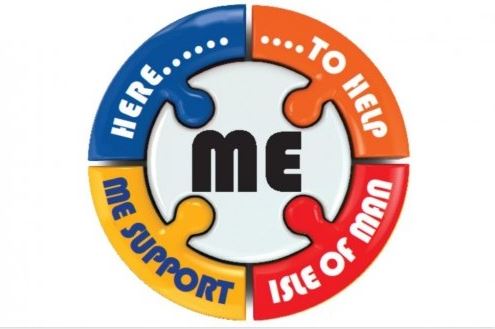 Campaigners will gather outside Tynwald tomorrow demanding more support for those who suffer with M.E (Myalgic Encephalomyelitis).
Demonstrators are due to attend government buildings at 1.30pm on Tuesday (May 18) in the same week that Arbory, Castletown & Malew MHK, Graham Cregeen, is due to move for a general debate in the court to discuss the illness.
M.E is a severe, complex, acquired physical illness with numerous symptoms - some people are only mildly affected but for a large number lives are changed drastically and can result in someone being housebound or confined to bed for months or years.
Whilst there's no prescription drug for the condition, those who suffer with it can manage their activity levels to help reduce the effects of the symptoms.
It's currently understood around 300 people on the Isle of Man suffer with the illness.
M.E sufferer and Vice President of M.E Support IoM, Craig Morris, says: "Simple practical steps must now be implemented. This is a complex illness, but the healthcare requirements are relatively low cost and straightforward compared to many other illnesses.
"Any patient-centred health service must recognise that Covid sufferers require aftercare. As the treatment of many of those with long-covid mirrors the treatment received by M.E. patients, the need for improved post-viral healthcare and a comprehensive M.E. service is greater than ever."
During this weeks sitting of Tynwald, Mr Cregeen will also put forward a motion to allow Dr Helen Greig to be heard as a witness during a general debate on the issue.