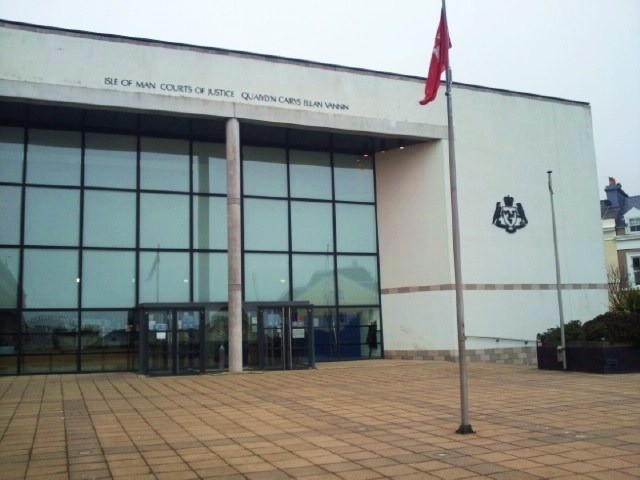 Should the Island ban people from suing if they use the courts to harass people?
That's the question on the lips of a Tynwald petitioner, who's set to have his plea considered by politicians.
Mark Cleator submitted a petition for redress of grievance during Tynwald Day in July, asking for new laws similar to those in the UK which prevent vexatious litigation.
His petition has been picked up by Middle MHK Stu Peters, who's due to present it to Tynwald during next month's sitting.