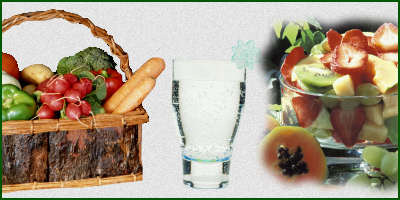 The Department of Health are endorsing a UK wide campaign this week to gauge patient satisfaction with regards to nutrition and hydration.
The taste of patient safety campaign will endeavour to raise awareness to the important issues at a number of locations around the Island.
Minister for Health, David Anderson said, adequate nutrition and hydration are essential for good health and well-being and their importance cannot be overstated.
The consequences of poor nutrition and hydration are well documented and include increased risk of infection, poor skin, decreased muscle strength, and in some cases premature death.
There will be nutritional information displayed at Thie Rosein in Port Erin, Murrays Road Health Clinic in Douglas and Ramsey and District Cottage Hospital. A leaflet, recently published by the Department of Health's Public Health Directorate, will be given out by District Nurses to patients who would benefit from increasing their nourishment.