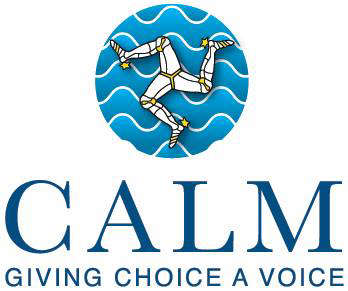 The Campaign for Abortion Law Modernisation, or CALM, have welcomed the recent public health abortion report.
The report covers the first two full years of on Island abortion care, since the reform act in 2019.
In that time 300 abortions were notified to Public Health, nearly all of which were early abortions carried out on Island.
CALM spokesperson Christine Cowley outlined the huge benefits that come with the procedure being offered locally: