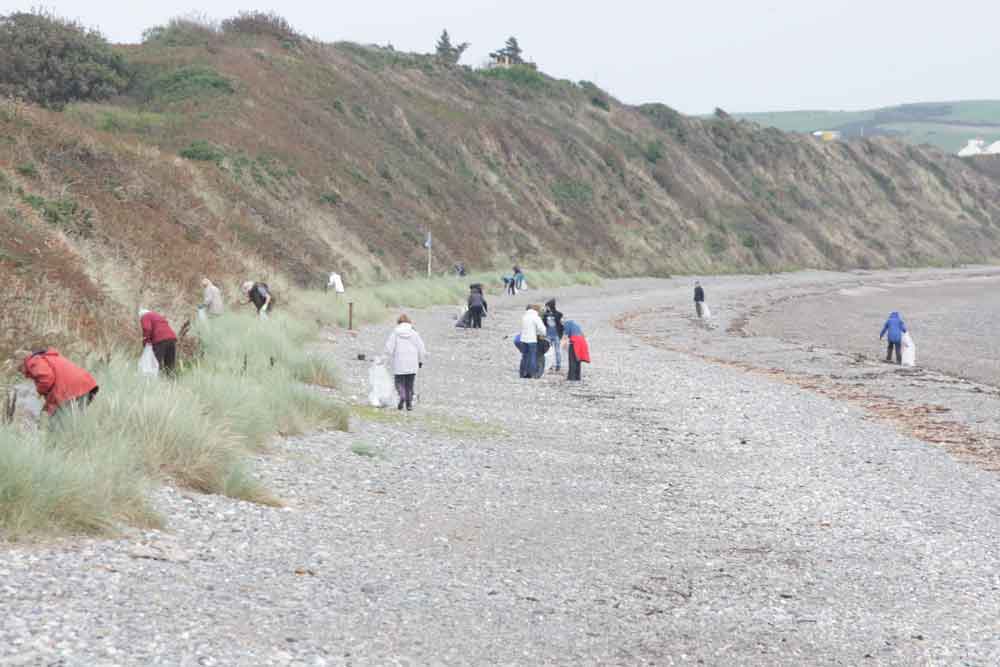 A local beach cleaning group says it wants to start a new campaign to stop people flushing items down the toilet.
Beach Buddies says it is in response to an usual find on beaches in the north of the Island.
Volunteers found thousands of baby wipes on the beaches in Ramsey along with sanitary towels and plastic cotton buds.
The group says it wants to work with supermarkets to encourage people not to put items of this nature down the toilet.
It wants the shops to display notices next to the products to remind shoppers of the problems they can create.