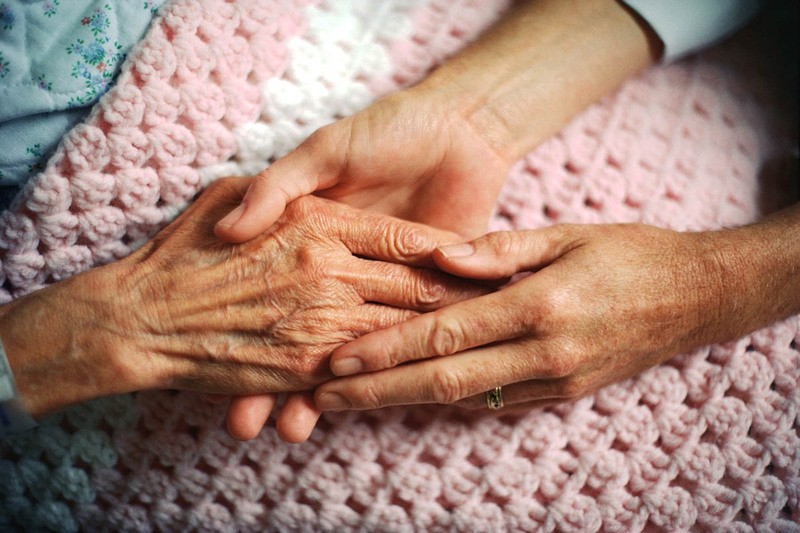 A campaign group in support of assisted dying has launched a branch on the Island. 
'My Death, My Decision Isle of Man' will campaign to legalise assisted dying for the terminally ill and incurably suffering.
Chair of the group, Trevor Moore, will speak at a public meeting at the Manx Legion Club at 7:30pm on March 20.
Last year, members of Tynwald voted to allow an Assisted Dying Bill to be introduced by Dr Alex Allinson.