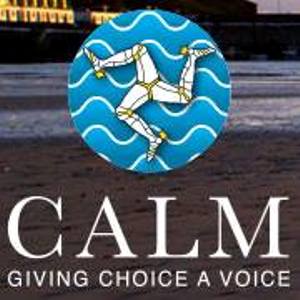 The Campaign for Abortion Law Modernisation is warning the public to ignore UK anti-abortion demonstrators.
From today, off-Island group Abort67 will be standing outside Tynwald until Wednesday, January 24, protesting proposed changes to the Island's abortion laws.
CALM says its advice to locals is to ignore the protestors, who want to goad those who disagree with them into reacting.
The group says it believes no member of Tynwald will be swayed by the behaviour of the group, and MHKS will do the right thing for the Isle of Man.