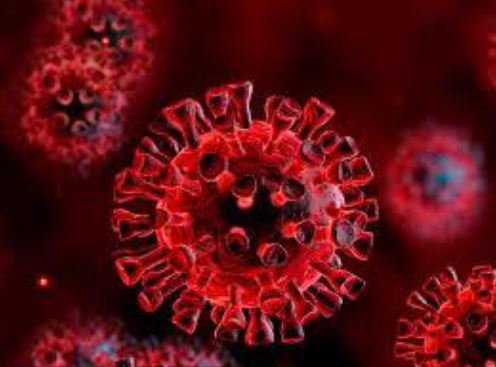 Speaker of the House of Keys, Juan Watterson claims Isle of Man borders were opened too soon.
In a letter to the Manx government yesterday Mr Watterson claims islanders are now living with the effects of opening up too soon- a virus outbreak in a care home, rising hospital numbers, public nervousness and a slow-to-recover economy.
He's now calling for the Manx government to base all decisions going forward on scientific data.
His suggestions include:
Clear guidance given to the most vulnerable to shield during the estimated peak transmission period.
Mandated mask wearing on buses and indoor unventilated spaces where social distancing cannot be maintained, subject to ongoing review.
A contingency plan in the event of a resurgence of cases around the General Election date.
No through travel from 'amber' / Category 2 countries (to be reviewed in 4 weeks).
Availability of individual / business support where people have been required to self-isolate.
Mandatory LFTs for all children sports activities, nurseries etc over the next 4 weeks.
An acknowledgement that the next step of 'living with Covid' is herd immunity.
An assessment of long Covid in children if no mitigations are to be pursued.
A requirement for anyone testing positive on a LFT to avoid medical or child based settings, especially for the vulnerable.
Dedicated awareness-raising and messaging about where the key risks are to public health.
In a press briefing yesterday, the Chief Minister said it is important to see the situation in context.
He added: "Let us compare our position now to just four months ago. In the middle of March we had over 850 active COVID cases, with 23 people in hospital because of the virus.
"Today we have well over double that number in active cases and the number of people in the hospital is five," he added.