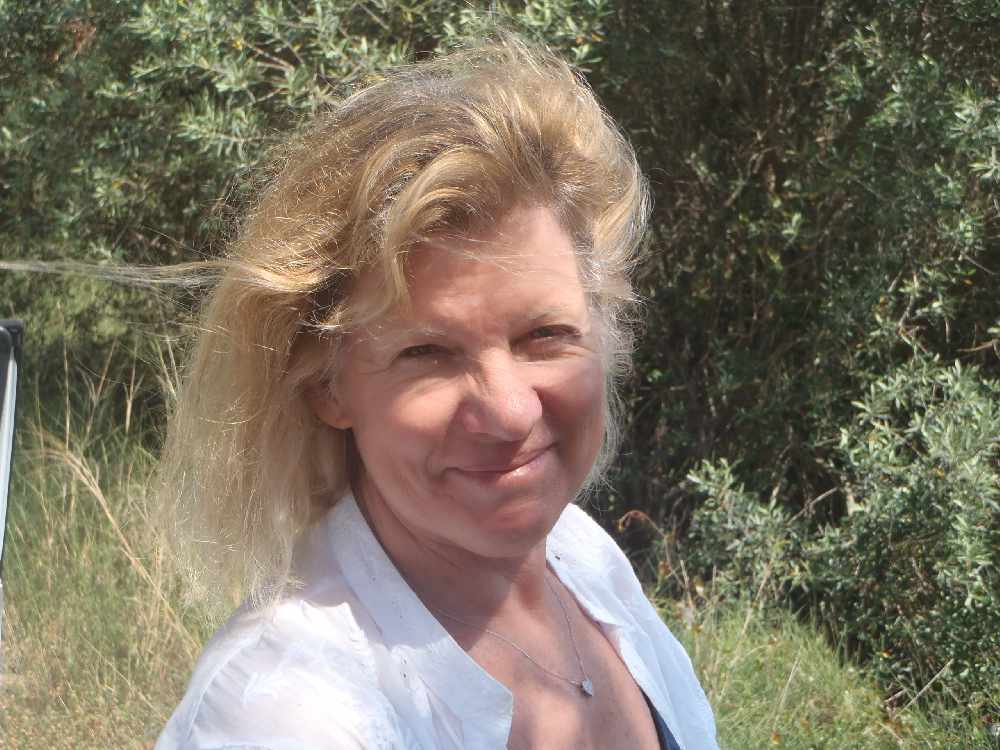 Gwen Valentine was killed in April 2014
Questions are being asked about why a dangerous driver who killed a woman from Hampshire last year was released on parole.
The Home Affairs Minister will ask Tynwald to agree to an independent inquiry to look at why St John's man Donovan Kitching was let out of prison in 2014.
Three weeks after his release he caused the death of 62-year-old Gwen Valentine who was walking on the Tholt-y-Will - he was later sentenced to 10 years in prison.
If successful the inquiry will look at why it was deemed appropriate to release him and whether the practices and procedures of the Prison and Probation Service, and Parole Committee, were at fault.
Juan Watterson says the family of the victim are rightly concerned: