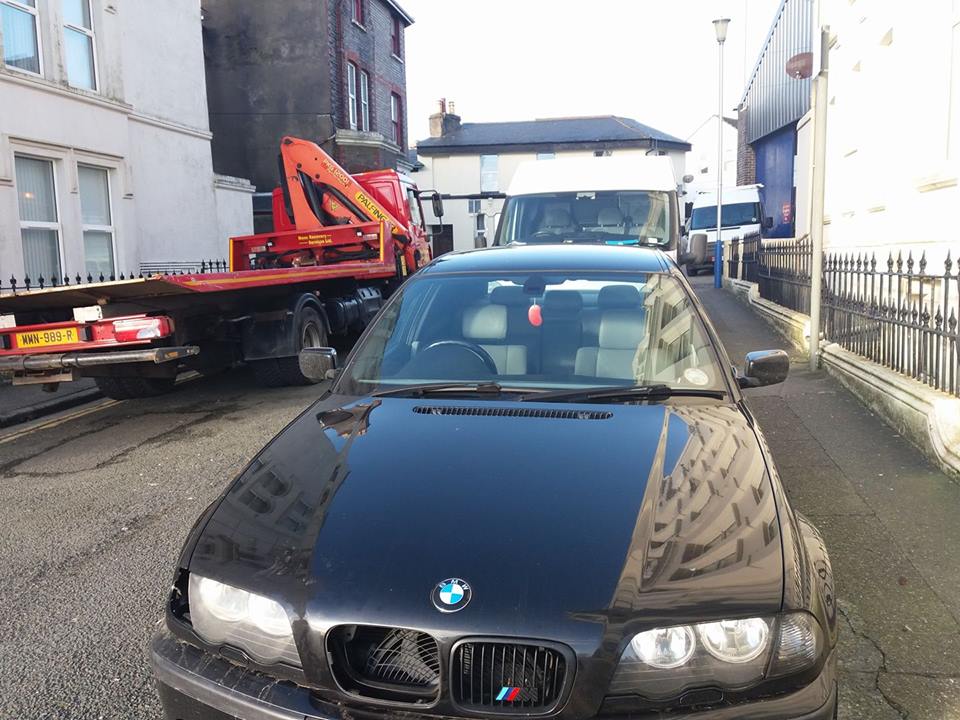 Police have put out a Facebook appeal inviting a driver to come and see them - after seizing their car.
The Roads Policing Unit took to social media today after finding a BMW which failed to stop for them a few days ago.
The car's been seized, and now officers are looking for the driver.
In a polite invitation, they say "we have your car, pop in and see us!"