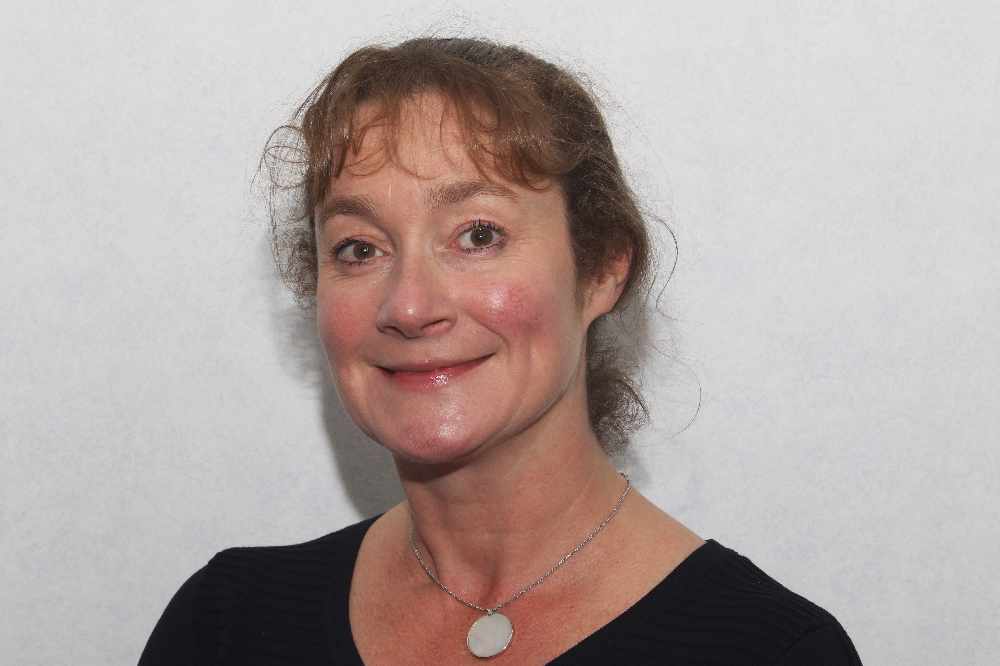 Should the Isle of Man publish school league tables comparing our education system to the UK?
Isle of Man Children's Champion Daphne Caine MHK thinks so, and will urge the government to release the data in her first report to Tynwald.
The report says the Manx Egaming Association criticised what it said was the poor standard of education on the Island - but open data shows all Manx secondary schools would be in the top 30 if placed in a Northwest UK league table.
In the document, she urges the Department for Education, Sport and Culture to verify and publish the data in future.