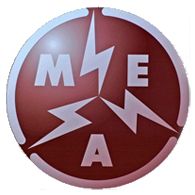 A major power failure yesterday evening has been attributed to an 11kv cable fault in the Governor's hill area.
The failure affected approximately 1,600 MEA customers in total, with all supplies restored eventually by 6.50pm.
The MEA have thanked the affected customers for their patience and issued their apologies for any inconvenience.