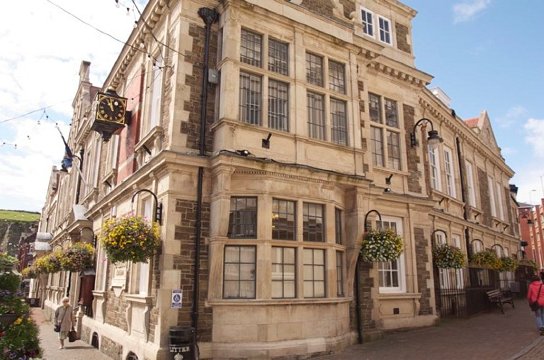 Following the recent death of Athol Ward councillor Doreen Kinrade there will be a by-election to find her replacement.
This will take place on Thursday June 21st, as required under the Local Elections Act 1986.
Nomination forms may be obtained from Douglas Town Hall or downloaded from Douglas Borough Council's website, www.douglas.gov.im.
Completed nomination forms must be received at Douglas Town Hall by 5pm on Wednesday May 30th 2012.