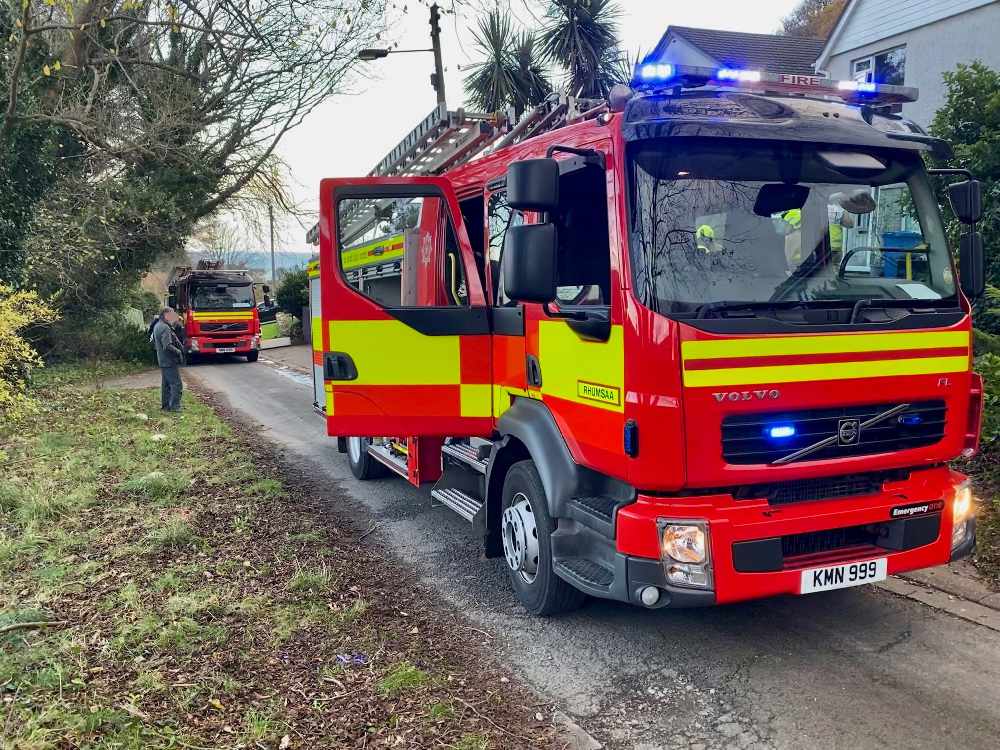 It was a busy weekend for the Emergency Services who were called to three incidents in the space of two days.
Firstly on Friday night at around 8pm firefighters were called to reports of a structure fire at a property in Onchan.
The blaze turned out to have started from a tumble dryer and was quickly extinguished.
Then, in the early hours of Saturday crews were called to another fire in Ramsey - someone had fallen asleep whilst cooking after returning from a night out.
Lastly, yesterday morning crews responded to reports of domestic flooding in a basement in a property on Jurby Road in Ramsey.

Crews isolated the electrics to the affected area and ensured the property was safe.