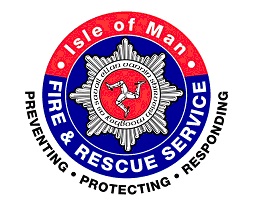 Firefighters say they had a busy weekend, with a number of incidents across the Island.
Douglas crews were called to a couple of false alarms, as well as a car fire in Cronk y Berry which has spread to the owner's house.
Ramsey crews then freed a child who had become trapped in play equipment in a local park.
Meanwhile, Peel officers were called to a house fire on the promenade, and found smoke coming from the boiler.
Then, Castletown firefighters responded to reports of a house fire, after a reptile tank caught fire - nobody was hurt during the incident.