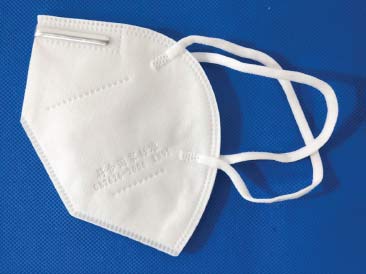 Make sure you're buying the right face mask and not counterfeits.
That's the advice from the Office of Fair Trading, which says it's aware of cases in the UK where unsafe masks have been fraudulently sold under fake performance ratings.
The organisation's warning businesses should double-check the masks they're buying conform to the KN95 designation to properly protect workers from coronavirus.
And it adds anyone caught selling counterfeit or fake masks on the Island will face prosecution.