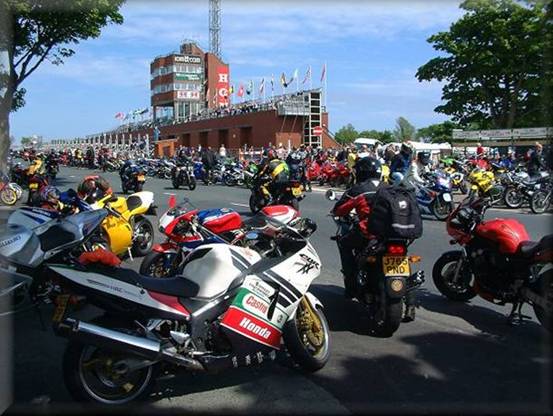 Motorbike fans are being reassured it will be 'business as usual' at next year's TT Festival:
That's Economic Development Minister Laurence Skelly - this week his department revealed it was delaying the handover of the event to a private promoter.
Vision Nine has been picked to take over the TT and Classic TT in 2017 but due to 'operational issues' this has been delayed for an extra year.
The company says despite the delay it remains 'committed' to working with government to create an 'operating structure' tailored to the needs of both events.