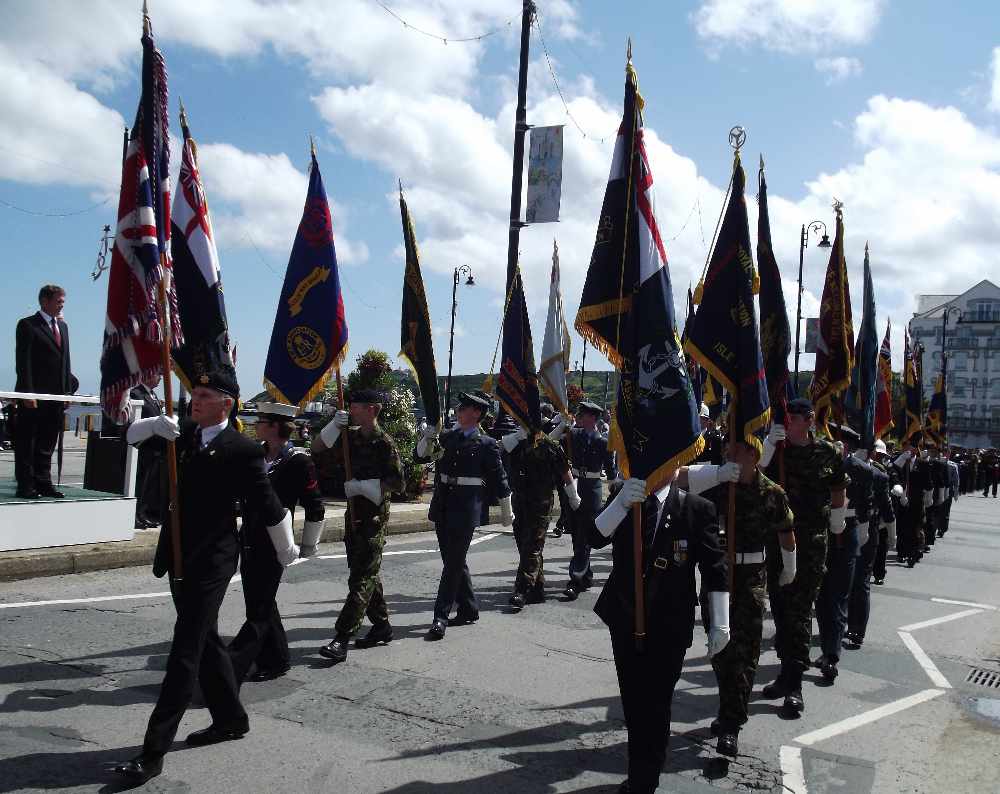 Serving personnel past and present and school children will combine to celebrate next month's Armed Forces Day.
This year's celebrations have particular significance as it marks the 70th anniversaries of both VE and VJ Day.
Veterans of World War Two will lead the procession along Douglas promenade, which will culminate with the usual reception at the Villa Marina.
Brigadier Norman Butler chairs the Armed Forces Day committee, he says it's all about recognising both the historical and current sacrifices being made by serving personnel: