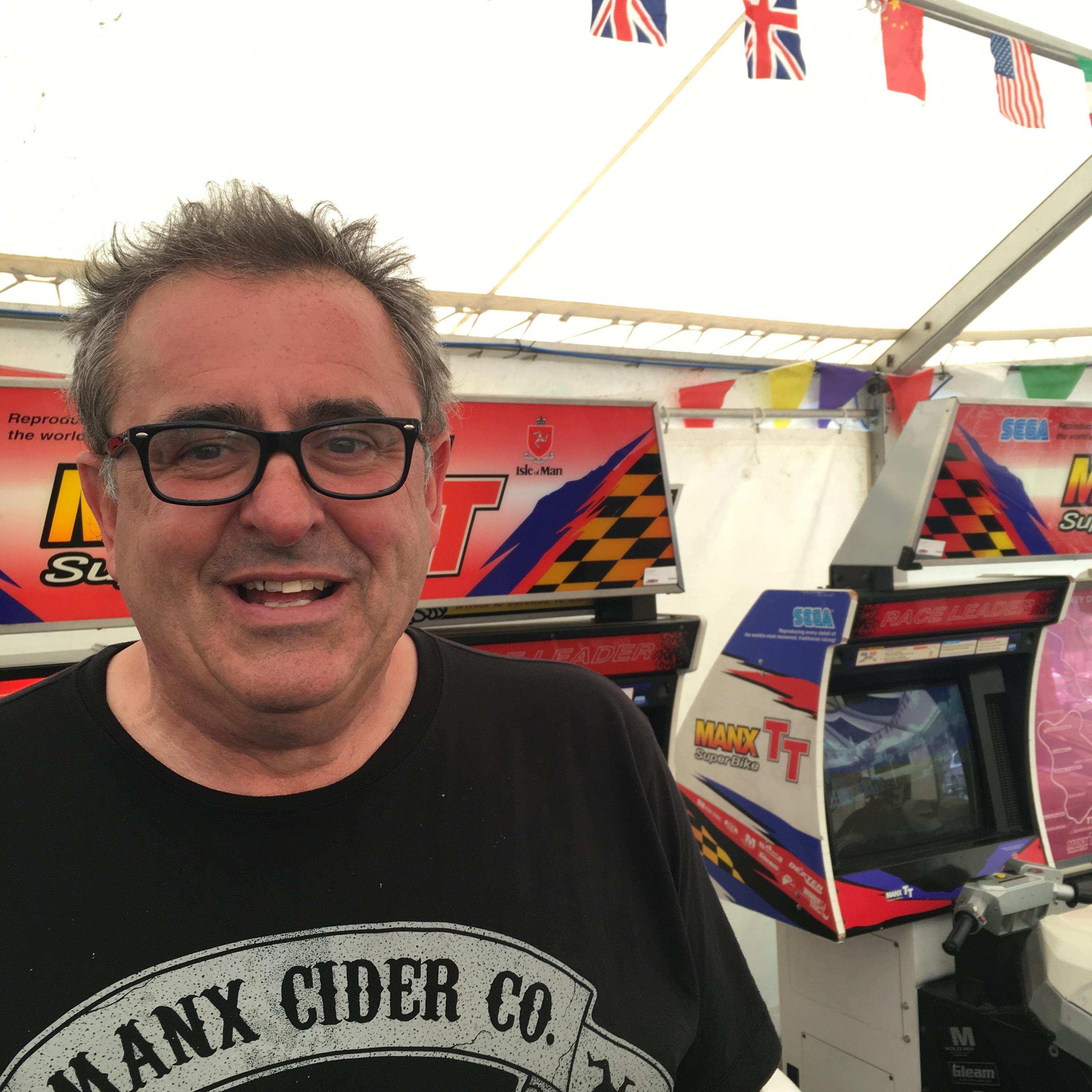 The boss of Bushy's Brewery says he can't believe it's been 20 years since he ran the first TT beer tent on Douglas Promenade.
Martin Brunnschweiler's company is celebrating the anniversary this year - decades after its pub at the bottom of Victoria Street closed down.
He says he's proud to have made such a contribution to the annual racing festival, and that the tent has become a place of pilgrimage for bikers.
Martin says it's been a long journey, but a worthwhile one: