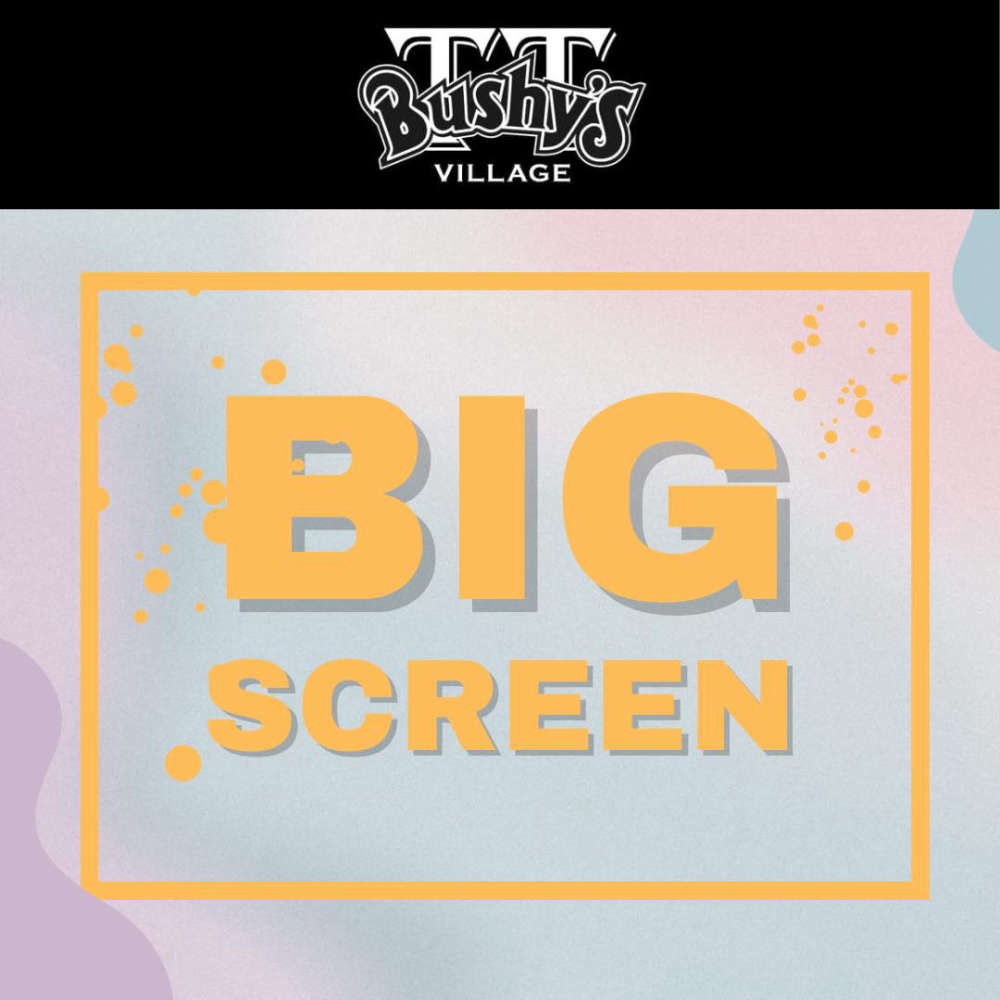 Bushy's has announced there will be a 'Big Screen' showing the races at its TT Village this year.
Subject to licensing, the screen will be there to show the races live through practice and race week.
Businesses are also invited to advertise on the screen when the races aren't on.
Any interested businesses can email marketing.keybar@gmail.com