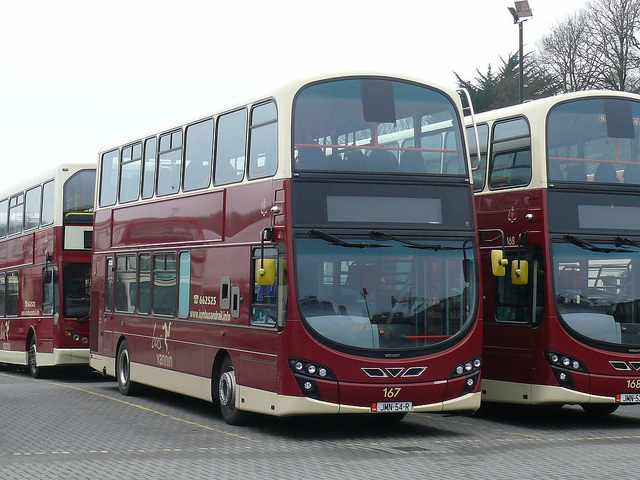 A third bus strike has taken place in the early hours of this morning.
Drivers went on strike at 4.37am for 10 minutes.
It's the latest course of action in a long-running dispute between government, workers and the union Unite.
Last week drivers rejected a new proposal put forward by the Department of Community, Culture and Leisure and the union.
Details of that won't be made public according to Unite representative Eric Holmes:
(PLAY AUDIO ABOVE)