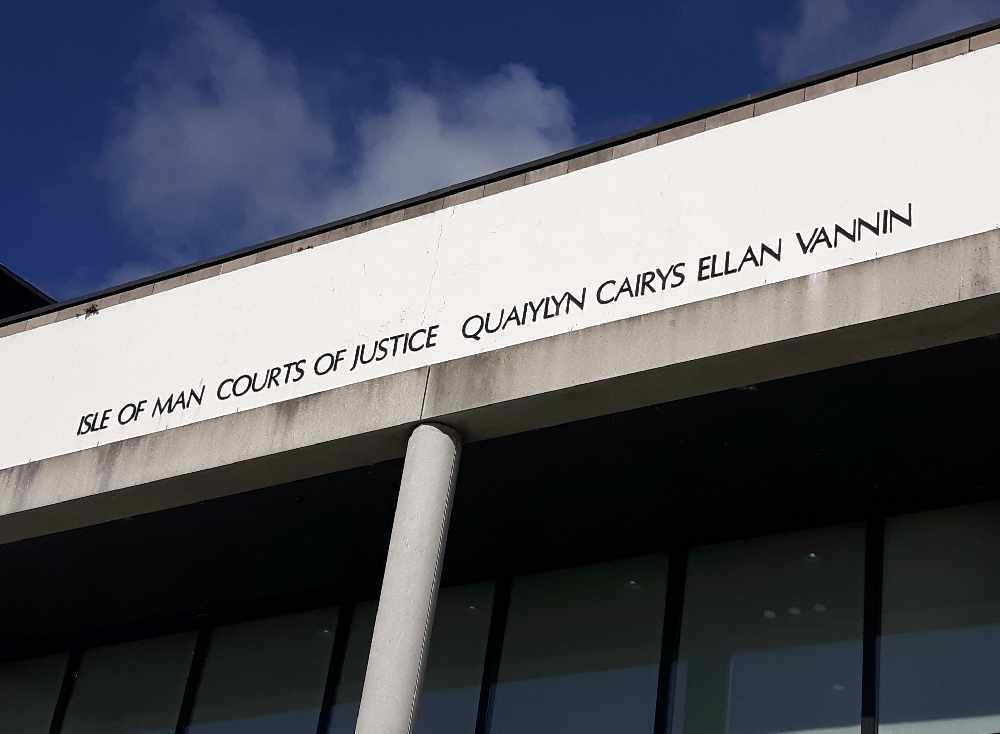 A Douglas teenager has walked free from court after a burglary allegation was withdrawn by the prosecution.
Morgan John Ritchie of Derby Road appeared before High Bailiff Jayne Hughes at Douglas Courthouse.
He'd been charged with burglary at Shoprite on Michael Street in Peel in the early hours of July 11.
Prosecutor Rachael Braidwood told the hearing Mr Ritchie's DNA had been found on a brick which had been used to smash a window at the store, but other strands of DNA had also been found on it.
She said there was no realistic chance of convicting the 17 year old and offered no evidence in the case.
Mrs Hughes dismissed the charge and awarded costs to the defence.