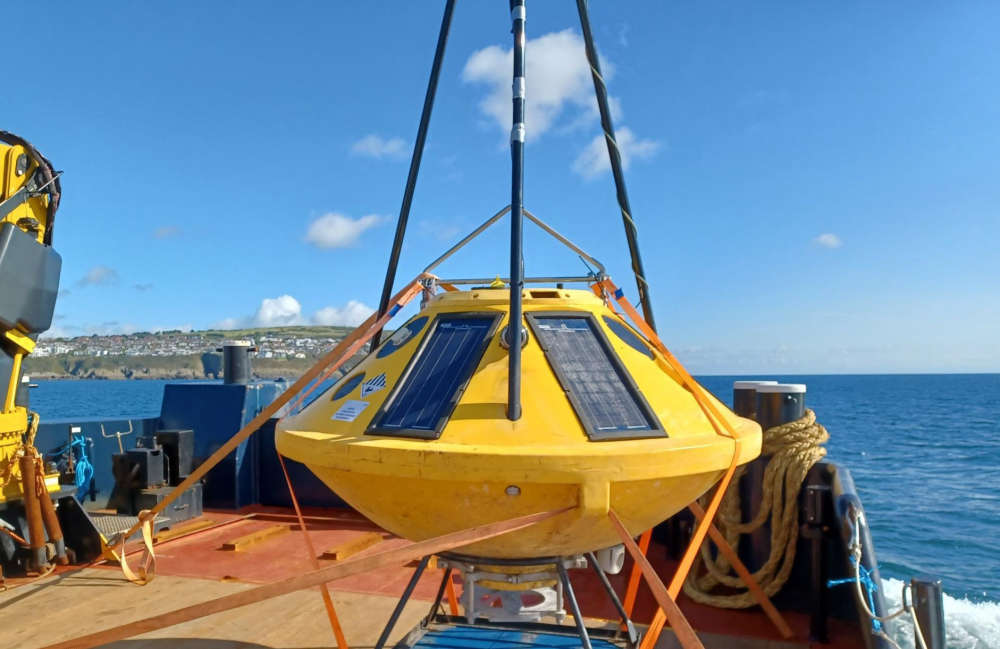 Development work is continuing to establish the Island's first offshore windfarm.
Renewable energy giants Orsted are spearheading the works, with the recent successful deployment of a wave measurement buoy, and subsea temperature monitoring device, in the waters off the Island's coast.
The wave measurement buoy will be crucial in determining if the chosen area will be suitable to house the Island's first wind farm, something that has long been talked about.
The subsea device monitoring temperature would enable in depth research to determine the impact that global climate change is having on the surrounding marine environment.
Orsted currently operate 12 offshore windfarms in the UK, providing more than 5.5 gigawatts of renewable electricity for the UK - their interest in the Isle of Man represents a target to produce 30 gigawatts by 2030.
The proposed wind farm would sit 6-12 nautical miles off the Island's east coast.