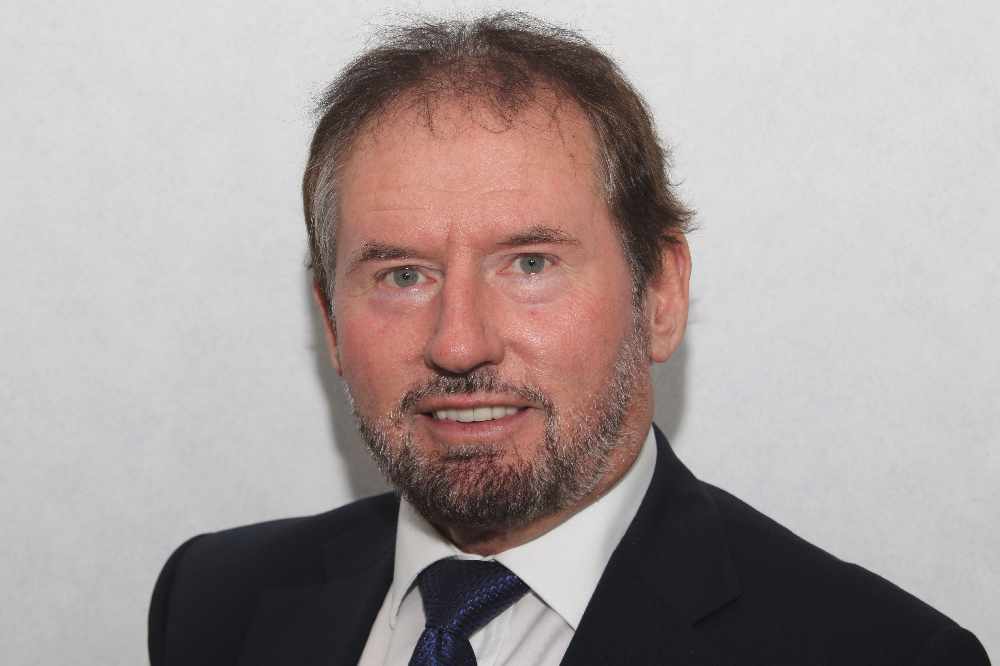 Proposed changes to Island building regulations would play a key part in reducing carbon emissions.
That's according to Environment, Food & Agriculture Minister, Geoffrey Boot MHK, as it was announced plans to alter them will be presented to Tynwald at the courts sitting this month.
Mr Boot added the measures alone won't reach the emissions targets but, combined with other aspects, has the long term goal of having energy efficiency standards in buildings better than what the UK has.
If approved, the new rules would come into force from December 31 - the government has already committed to achieveing net zero emissions on Island by 2050.