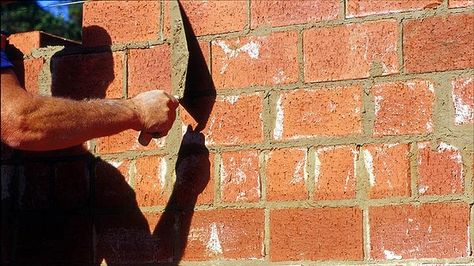 People looking to build or extend a property will be able to submit their plans to building control digitally next month.
Building control regulates the construction processes involved in building to ensure they are safe and meet current standards.
Digital applications can be submitted on the DEFA's website from 1 August 2021.
Application fees can also be paid by bank transfer.
Paper applications will still be accepted, said the government.