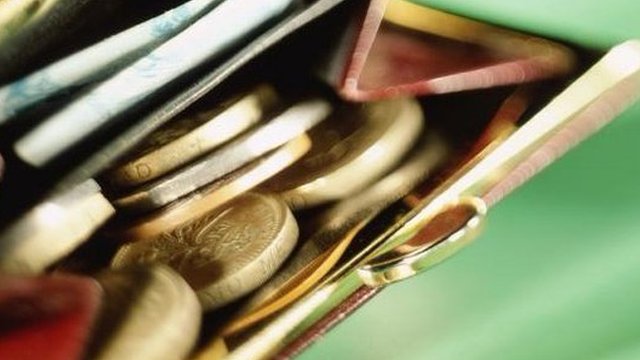 More support for working families and a push to make the Island more attractive to newcomers. 
That's what's been unveiled in this year's Budget - it was set out in Tynwald this morning by the Treasury Minister.
Alf Cannan says it has a strong emphasis on the need to give back to the 'squeezed middle'.
He says now is the time to recognise the contribution of the working families and individuals who've been asked to 'tighten their belts' over the past few years.
Child benefit will be raised by two per cent, there will also be tax relief and extra funding for nursing care and a higher personal allowance: