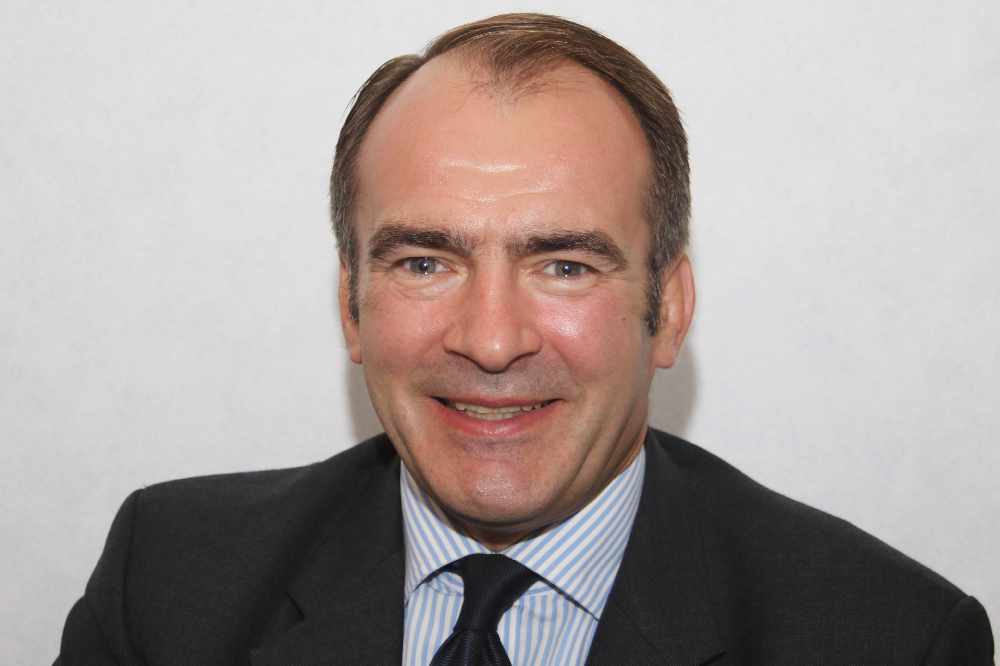 It's a big day for the Manx economy today.
Treasury Minister Alf Cannan will announce his budget when Tynwald sits this morning.
In total, members have 16 questions for oral answer during the sitting and another 10 for written reply.
Topics under the spotlight include fuel poverty, how to cut the number of crashes on Island roads, and paying for school dinners online.