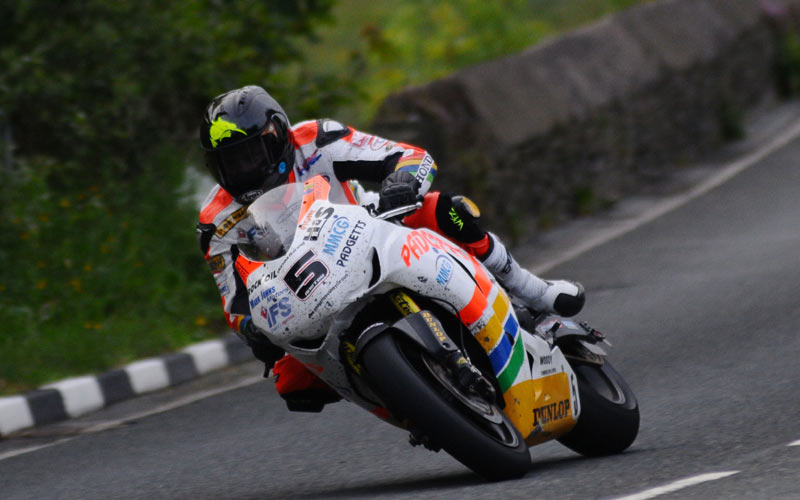 13-time TT winner Bruce Anstey may not be returning to the Island for this year's festival, after announcing he's battling cancer.
The 48 year old has tumours in his lungs and spine, according to his wife Anny.
She took to Facebook with the news, saying he's waiting to find out what treatment he'll be undergoing.
And she says it's unlikely the New Zealander will be racing this season.