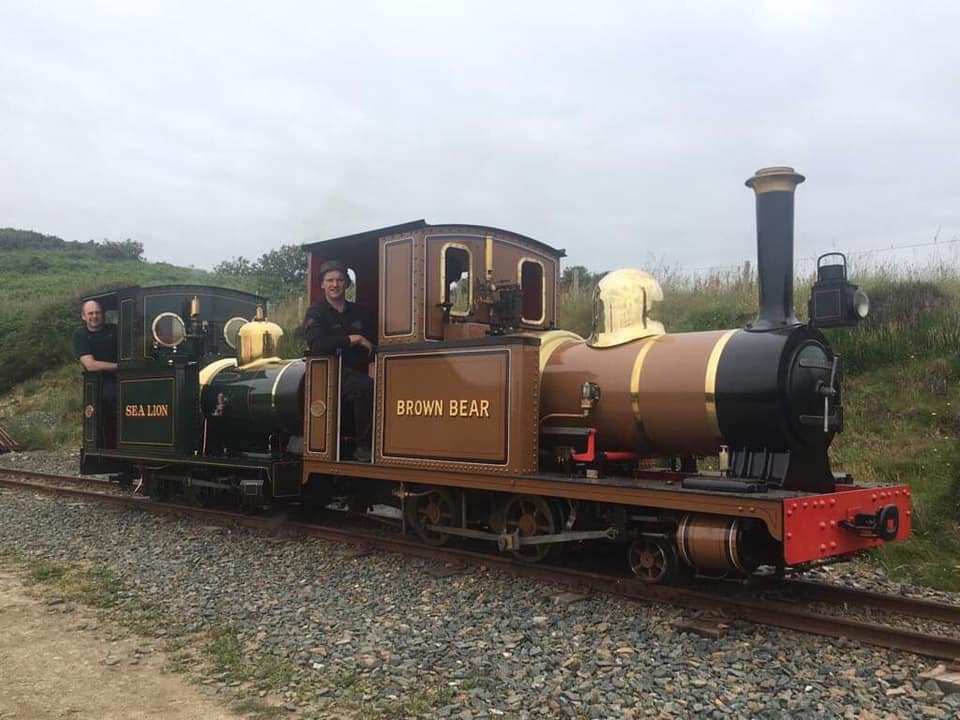 There's a new addition to the Groudle Glen railway after nearly six years of fundraising to make it happen.
The Brown Bear locomotive has arrived on Island and is built to replicate the old 1905 Polar Bear which used to run through the glens.
Officials at the railway say it will now undergo numerous trials on the tracks before hopefully being officially launched at the Isle of Man Heritage Transport Festival later this month.
Its name follows the tradition of naming the engines after animals which used to inhabit the victorian zoo at the railways Sea Lion Rocks Terminus.