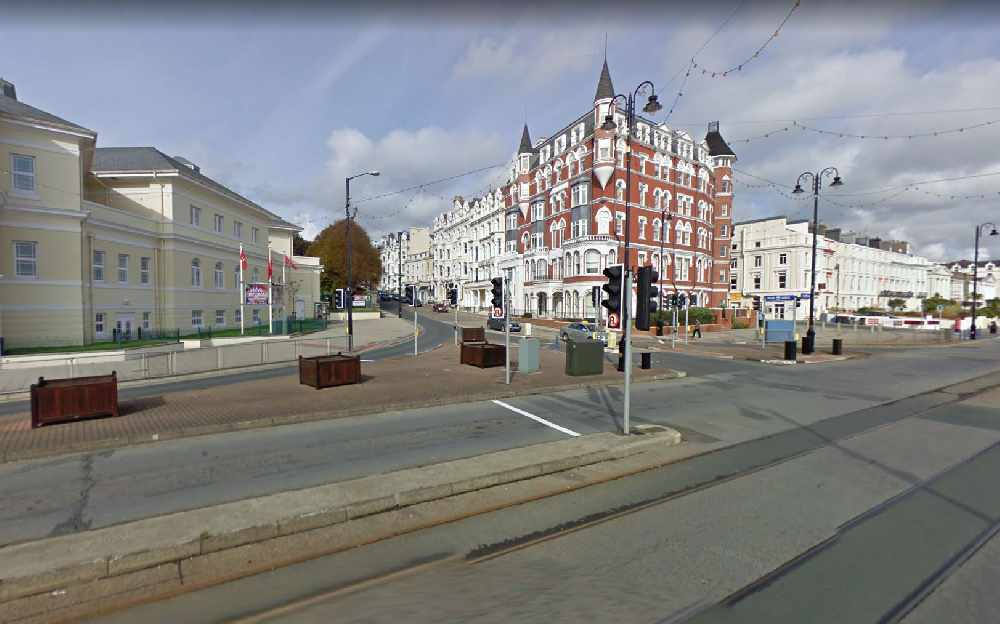 Broadway may now be closed until December.
That's the latest update in regards to the Douglas prom refurbishment - the Department of Infrastructure say it's down to the 'complexity of decommissioning an old gas main.'
However, the government has added gas and water mains serving every business on Douglas Promenade have been completed, marking a major milestone in delivering the refurbishment scheme by March 2021.
Officials say a 'complex and challenging project' has seen Manx Gas replace a gas main, but due to its age and condition it's had to be kept live to ensure an uninterrupted service, which has proved 'extremely problematic at times'.
As a precautionary measure, therefore, the contractor, Auldyn Construction has applied to extend the closure on Broadway until the beginning of December.