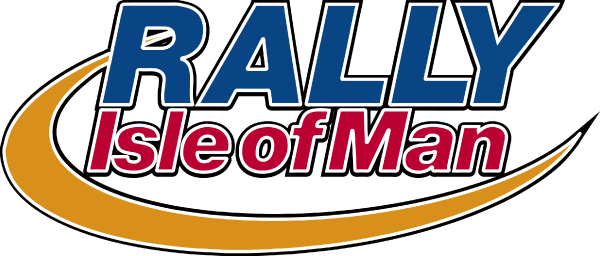 The manager of the British Rally Championship says the organisation is 'incredibly disappointed' the 2018 Rally Isle of Man has been cancelled.
It comes following a statement from race organisers confirming the event - scheduled to take place between Thursday, September 13 and Saturday, September 15 has been called off.
BRC Manager Iain Campbell says "From a British Rally Championship perspective, we are naturally, incredibly disappointed that the event has been cancelled. We appreciate the monumental work put in by the event team to try and make the rally happen."
However, organisers have said they're determined to bounce back - and have confirmed the date for next year's rally as the 12th - 14th September 2019.